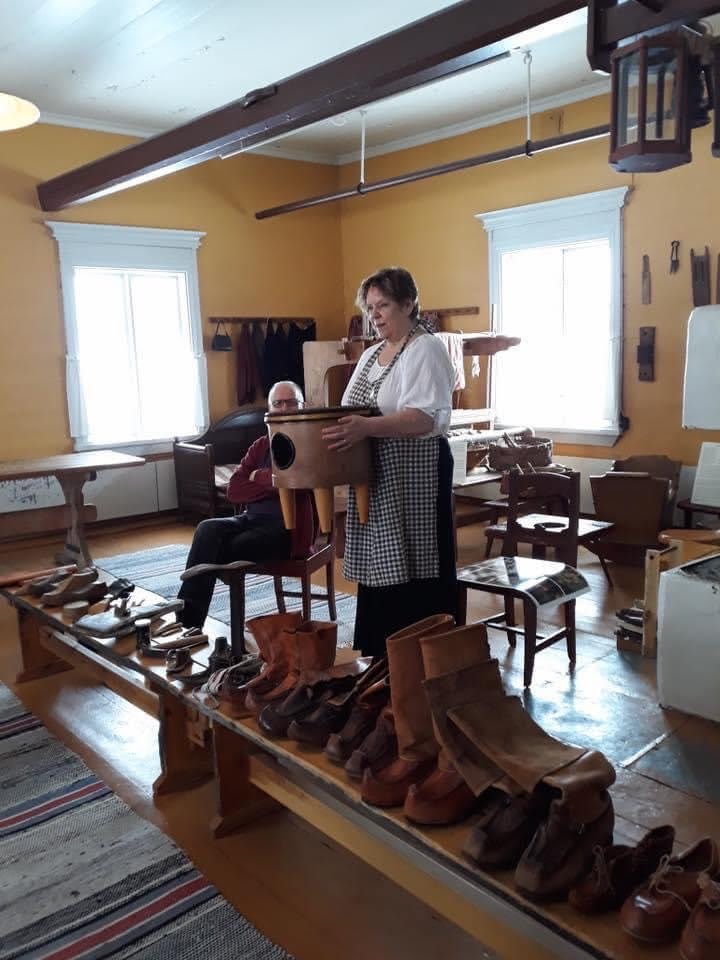 Who we are and what we do
The Rovaniemi guide association has been offering guided tours for tourists in Rovaniemi and its surroundings since 1972. Our authorized tourist guides are experts on our local culture, on history, heritage and on relevant cultural sights. Our tourist guides offer guided bus tours in and around Rovaniemi and inform visitors about the city's environment, its past and about present developments. We'd like to welcome you to our beautiful city!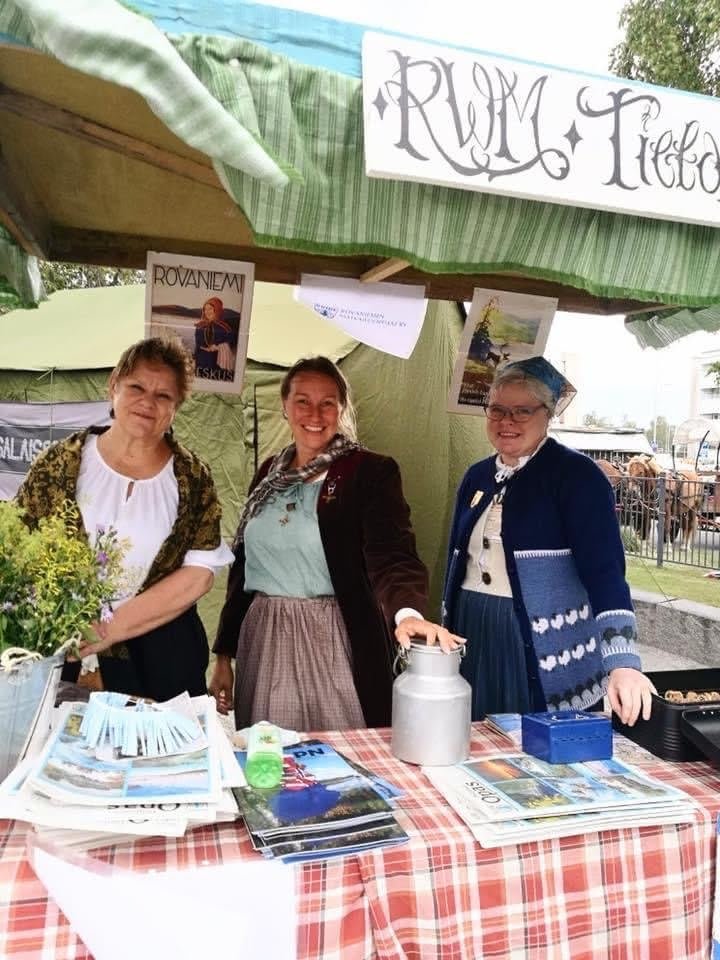 Attractions
Attractions we like to show to visitors are the main church of Rovaniemi with its impressive altar fresco, the Arktikum museum and Forestry science museum Pilke. Other points of interest we like to show our guests are Culture House Korundi. Korundi consists of a museum presenting contemporary art exhibitions and the Korundi music hall. Another highlight we like to present is the architecture of Alvar Aalto. We show prominent buildings that had been planned by the world famous architect in Rovaniemi. Please also feel free to ask our tourist guides to accompany you on your tour to Rovaniemi's Arctic Circle and the Santa Claus Village there.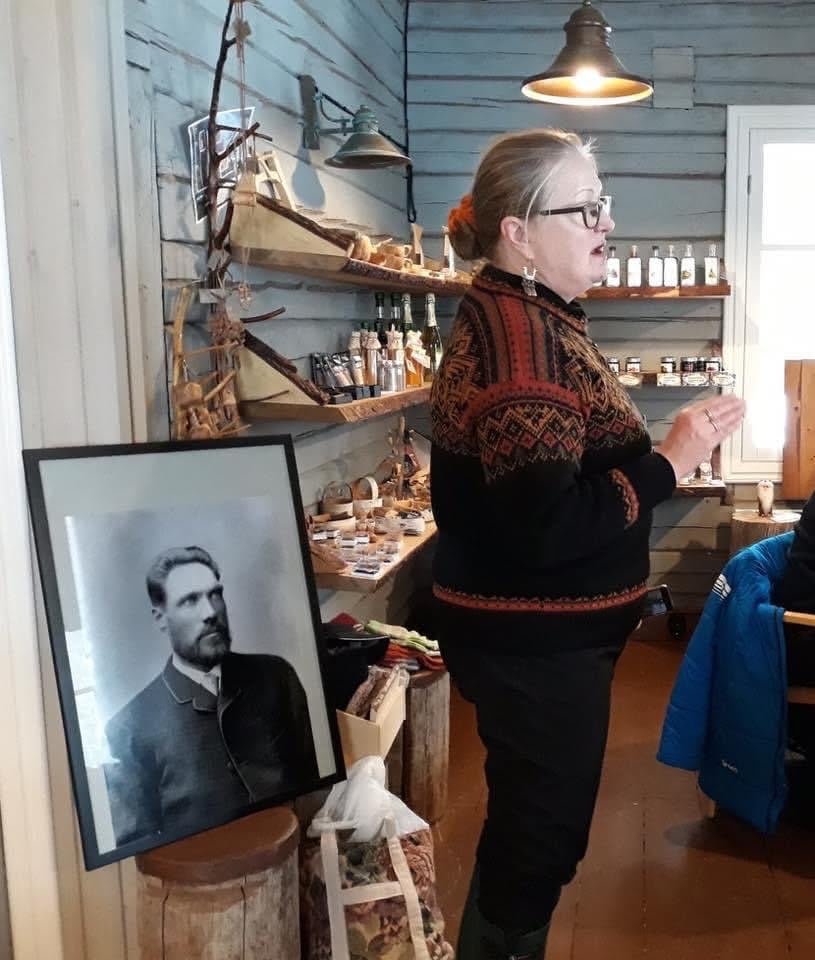 Summer
During summer time we offer guided tours to Rovaniemi's Forestry Museum of Lapland and to the Local Heritage Museum of Rovaniemi. Latter is known for its beautiful scenery and impressive location on the banks of the river Kemijoki.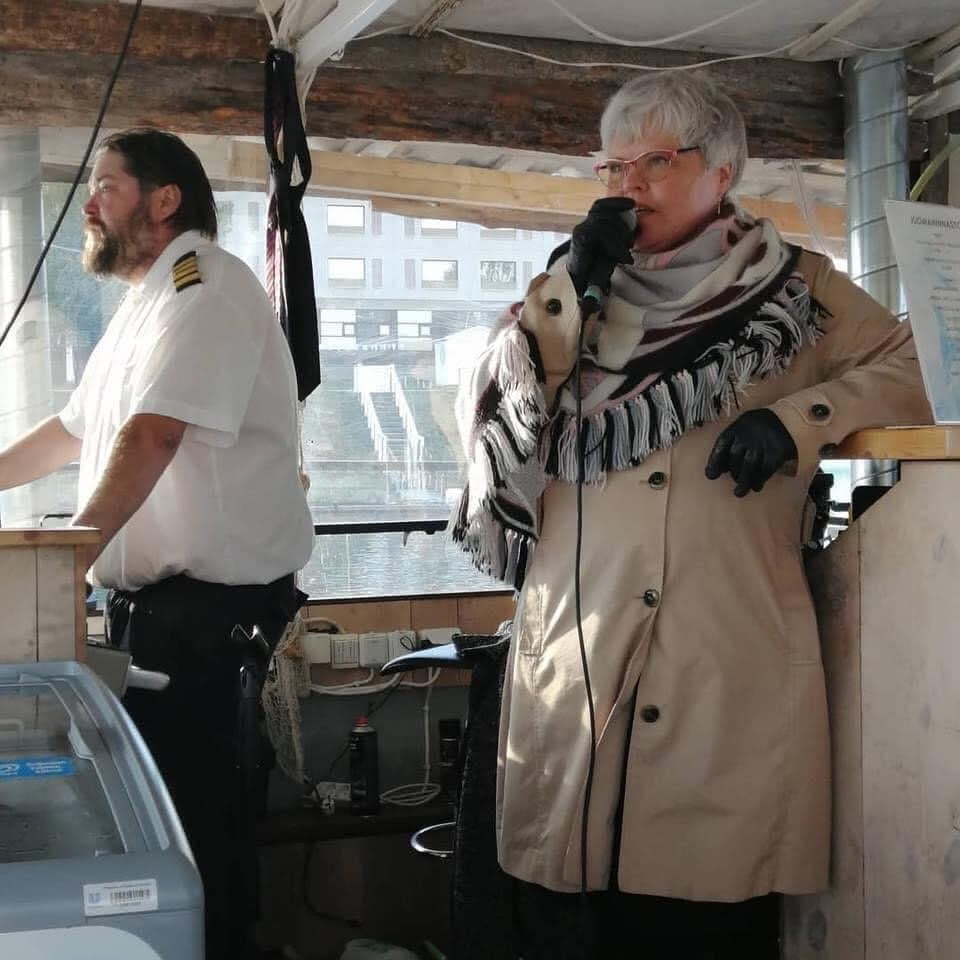 Northern Lapland
Our Rovaniemi tour guides also offer their work in Kittilä and in the Ski Resort of Levi. They can offer their services as tour leaders in Northern Finland, Sweden and Norway.
Our guides will make your visit special, interesting and remarkable. Experience and discover many unique aspects of Rovaniemi, Lapland and Finland!
Contact
Please contact our guide association to order an authorized guide.
info.rovaniemiguides@gmail.com
+358406847354